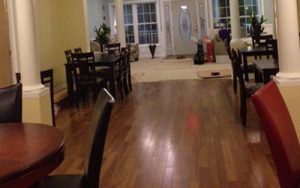 Offering Upscale Living At An Affordable Price.
Delmar Villa is a 16 bed assisted living facility offering a small home-like feel with all amenities included. Residents won't feel like a number at Delmar Villa Assisted Living with a 1:8 staff to resident ratio. Our full time registered nurse will meet all the resident's medical needs including coordinating all medications, doctor and lab appointments and bringing any other services such as physical therapy right into "your" home. There is always something to keep you busy with a home movie theater, activities and outings.
GOLD STANDARD 100% WHEY | Bodybuilding Supplements – Worldwide nutrition1 clen gel have anabolic steroids affected the integrity of sports? – ironmag bodybuilding & fitness blog
Building Features:
2 bedroom suites with furnished living rooms, flat screen TVs, kitchenette, private bathroom and large furnished bedroom.
Movie theater where you can enjoy an afternoon with your grandchildren or with some new friends.
Large dining room where you can enjoy dinners with your family.
Large parlor area with beauty salon, card tables and a place to sit with friends.
Choice menu services.
Resident hospitality service offering assistance with running errands, planning events, activities and whatever else you may dream of Delmar Villa is located in Delmar, Maryland. This home offers 16 assisted living beds in a grand setting.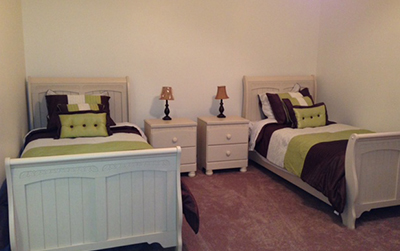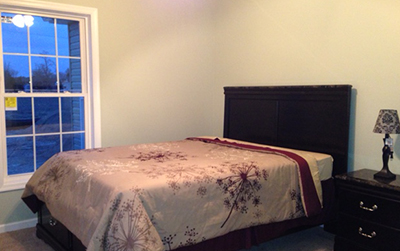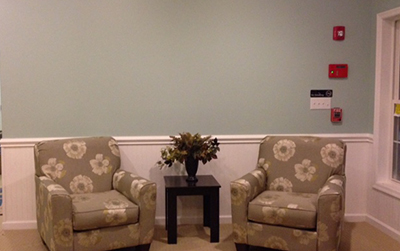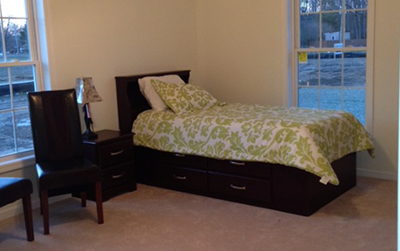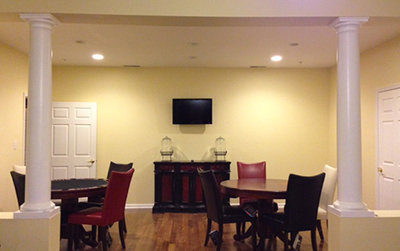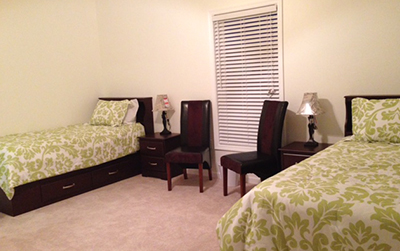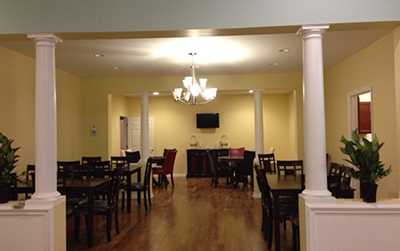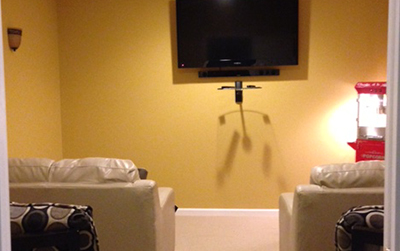 Call 410-543-4354410-543-4354 to schedule a tour or Click Here to request more information.