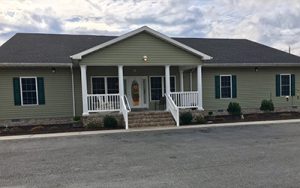 Choosing care for a loved one with Alzheimer's or dementia can be a difficult decision. Delmar Manor Assisted Living offers an alternative to a nursing home or an "Alzheimer's" wing in an assisted living. We offer the only free-standing secure Alzheimer's facility on the Eastern Shore.
At Delmar Manor Assisted Living we offer a secure wander free facility where residents can be throughout the entire facility while still offering a home-like setting. Activities are specially designed to meet the needs of each individual as well as offering an environment that is not over-stimulating to the residents. Residents won't feel like a number at Delmar Manor Assisted Living with a 1:8 staff to resident ratio. Our full time registered nurse will meet all the resident's medical needs including coordinating all medications, doctor and lab appointments and bringing any other services such as physical therapy right into "your" home.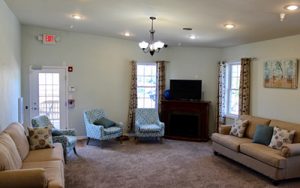 Delmar Manor(Alzheimer's/Dementia care) focuses on the needs of individuals with Alzheimer, Dementia, Leuy Body, Parkinsons, Stroke and other memory illnesses. All Activities, and structured daily routines are within a free wandering safe, secured, inside and outside environment. Large rooms and hallways offer all the comfort of home with 24 hour care.
Our Mission is not to focus on memory deficits but rather to enhance memory through individualized care and learning about each resident's past.
Ajith Kumar gets back to fitness for AK 61, see viral image tri-tren 150 Rooster jumpstart PR and marketing for UK fitness brand, Surge
Private and double rooms are available for your family member.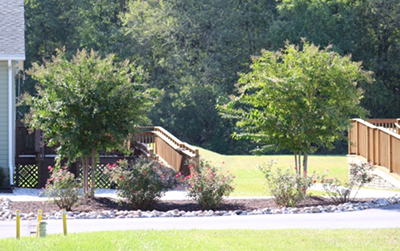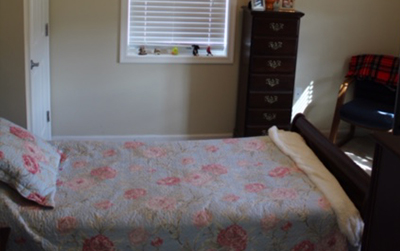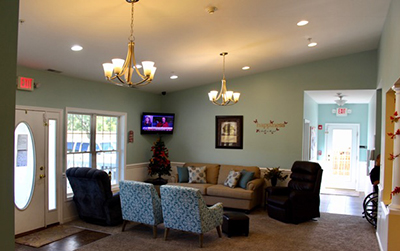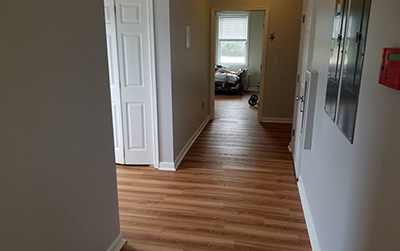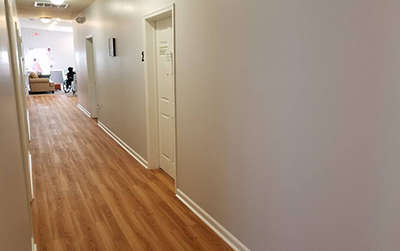 Call 410-543-4354410-543-4354 to schedule a tour or Click Here to request more information.